Women have the luxury of a lot of options when it comes to their wardrobe, which men usually don't, and thank god for that! But having more options usually means that your wardrobe is going to be flooded with clothes. And most of us ladies do end up hoarding clothes like nobody's business. But sadly, we end up pushing those never touched outfits into the dark abyss of all things rejected.
We're here to save you from making the same mistakes again. Here's listing some absolute must haves for your gorgeous ladies. 
So, next time you go shopping, make sure you don't just buy anything and everything that you see; stock up on these 
staples instead:
1. A plain white tee for a casual day out
A must have because it's perfect for a casual day out, and if you top it up with a jacket, it's perfect for an evening as well.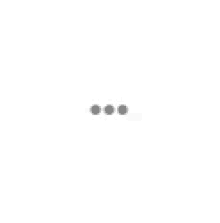 2. A pair of well-fitted denims for daily wear
Needless to say, one pair of those perfect denims that fits you like a second skin goes will go with all your looks.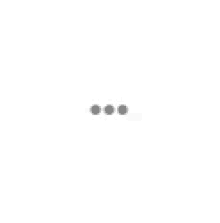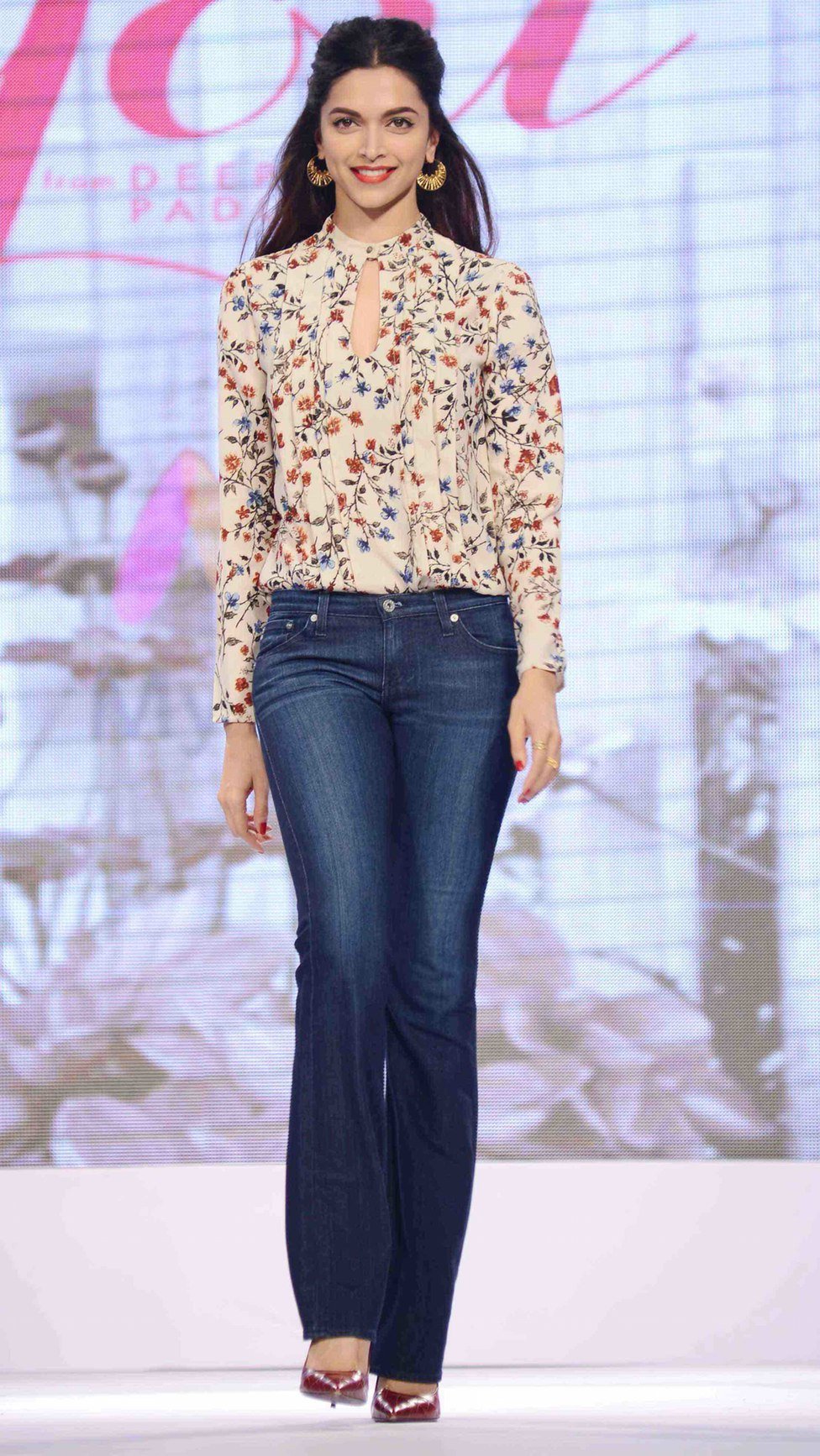 3. Simple stud earrings to add to any outfit
Simple, plain studs are perfect for those formal dinners, a night out, or a casual day out.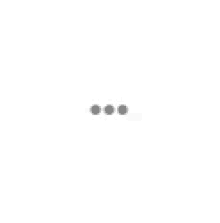 4. A figure-flattering blazer is an absolute must have
A figure-flattering blazer is an absolute must have. A perfect piece to keep you from getting too cold, for those business meetings, and for an evening out, it works every way.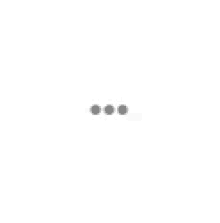 5. Perfect pair of formal trousers
A perfect fitting pair of formal pants will go a long way. It can make you look like the power woman that you are with a cute blouse and an accessory to go with. If you don't have one, invest in one right away.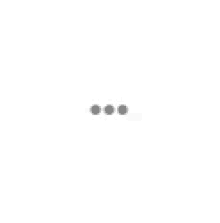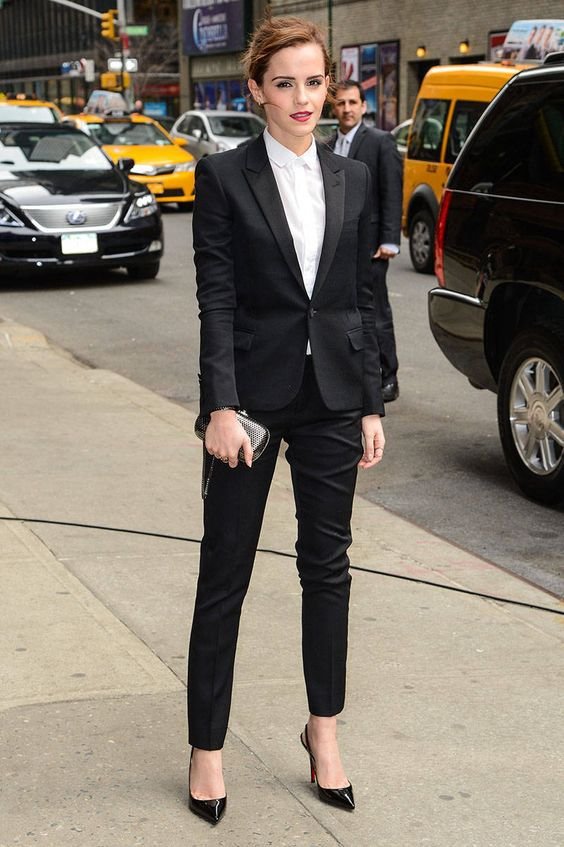 6. A classic leather belt 
Team it up with your pair of denims, that formal suit or with a bright summery dress. This wonder belt goes well with everything.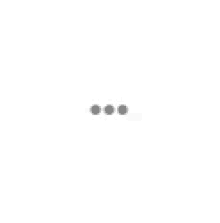 7. A LBD that flatters your body for those night outs
Get it the skater style, a bodycon, with an empire waist or in the wrap style, whatever flatters your body. One little black dress for almost all occasions is a must have.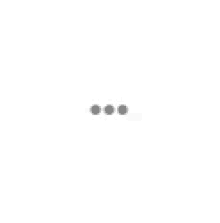 8. A pencil skirt 
This goes without saying, right? One pencil skirt for a formal meeting, and if you wear a sequined top with it, it will be perfect for your club night as well. Keep the length in mind, though. It should be neither too short nor too long; just the perfect length, and you're covered.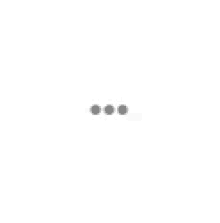 9. One statement heel
A black statement heel is one accessory that everyone should own. Pumps, stilettos or peep toes, go for the one that is the most comfortable and flatters your feet nicely.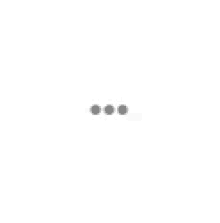 10. A scarf
Not only 'a' scarf, we'd suggest you to hoard as many as possible! It's the best accessory to spice and brighten up a mundane outfit.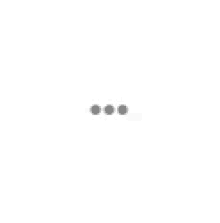 11. A perfect summer dress
One summer dress in the most summery colours can brighten up the dullest of days. And summers aren't far away, so go get that perfect dress right away.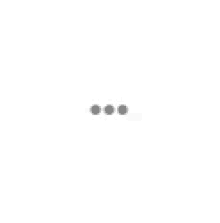 12. A leather jacket
A perfect add on to your otherwise bland outfit. And trust me, you'll not regret this buy. Makes you look quite badass.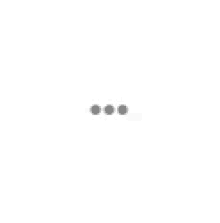 13. A ballet flat
High heels can cause major callouses, so this alternative is to give your feet the love they deserve. And because they go perfectly well with every freaking outfit.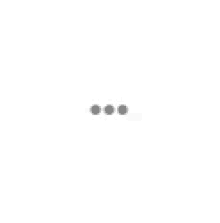 14. A red lipstick
If you're ever feeling dull before work, or just like that, go ahead and put on a red lipstick, and see the world change!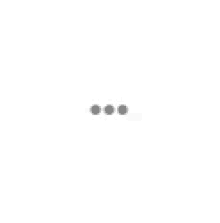 15. A men's style watch
Because they look super sexy on a woman's wrist. Shouldn't that be reason enough for you to buy one?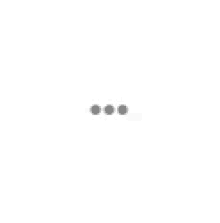 16. Denim shorts
Denim shorts come in handy for those really hot summer days when you just don't want to invest too much time in clothes. Just belt this up with a really nice top, and voila! You're ready for your day.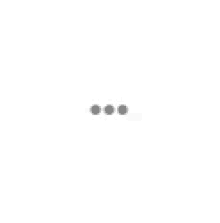 17. Canvas sneakers
You need to have these to go with your denims, right? Jeans, trousers, or a pencil skirt, the correct pair of sneakers in the right colour will almost be a perfect accessory for all your outfits. They're my absolute go-to while for running errands.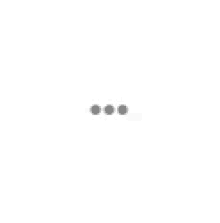 18. Black tights
They will go with your pencil skirt, and you can even wear them with your denim shorts for a really sexy look. Top it up with your jacket, and woo! Girl, you'll be igniting fires all around you.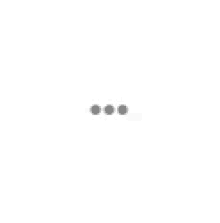 19. One perfect fitting multiway bra
Bras can be really tricky. So buy one multiway bra that you can wear with your backless dresses and tops, with your halter necks, and with your strapless dresses.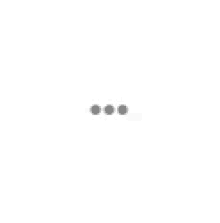 20. A crisp white formal shirt
If you're a power professional or not, a plain white shirt is a definite have. Use your creativity, and you'll end up wearing this shirt more than you would have imagined when you first bought it.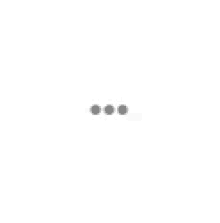 21. A tote bag to stock up all your amenities
To go with your formal and your casual summer day out outfits.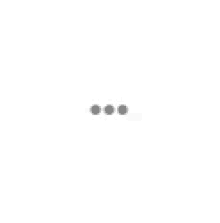 22. A perfect evening clutch
Get one of these in any of the basic colour, and ladies, you'll be rocking your outfit.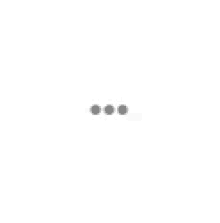 23. A saree to wear on your ethnic days at work
Nothing suits Indian women like traditional wear does. So, go get that one really pretty saree that you can wear on your ethnic days at office and at a wedding.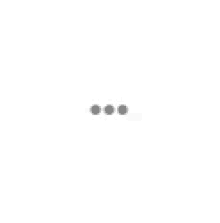 24. A salwar kameez for special occasions
A Beautiful set of salwar kameez that oozes ethnic appeal will make you look super gorgeous, therefore, it is a must have. No matter what your size, height or weight is, there's one for everyone.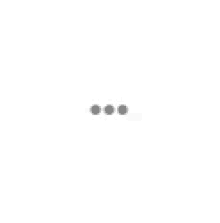 25. A kurti for daily wear
Because some days you just can't handle a halter top or a shirt. So get one of these in your favourite colour.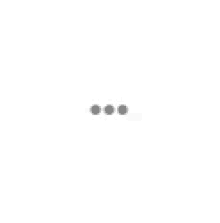 Well, there you go! Stock up on these and you're sorted!