We always knew a time would come when people will be seriously over a forever crying Tulsi, & an emotionally over-worked Parvati. The audiences were surely yearning for more. They wanted a show that was fresh, intelligent & in steak world, kind of well-done! Hitting right at the pulse & bringing in the much needed breath of fresh air to the idiot box was Sarabhai vs. Sarabhai. A dream mix of great script-writing, acting & timing, this show won over many hearts. And here's exactly why!
1. In a clutter of regressive saas-bahu sagas, this show was a breath of fresh air!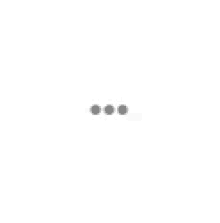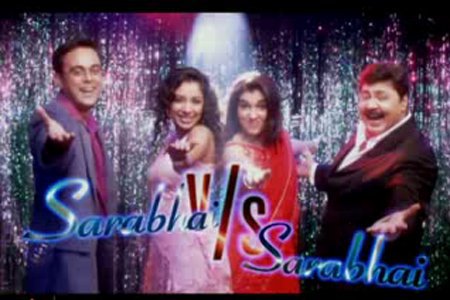 2. Probably one of the very few shows that could boast off a good script & a crisp direction.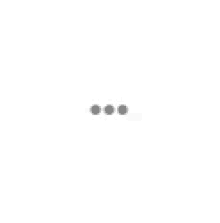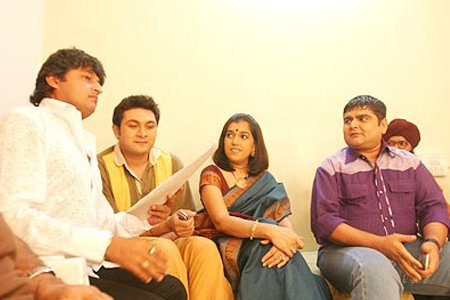 3. This was serious comedy with no room for slapstick humor.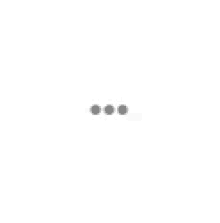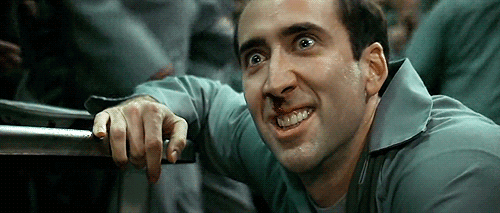 4. This show had a bagful of insights into human idiosyncrasies.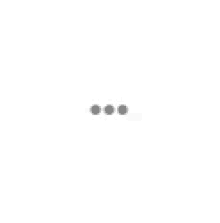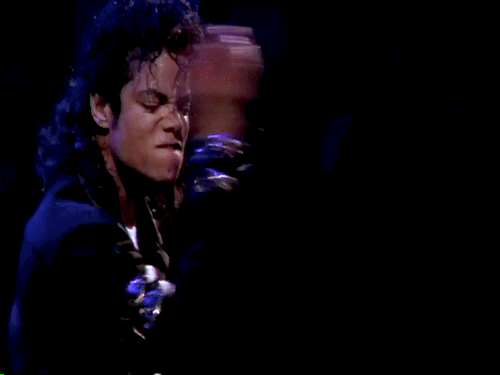 5. Some really offbeat characters!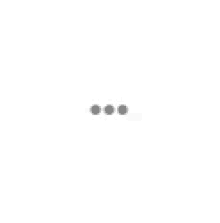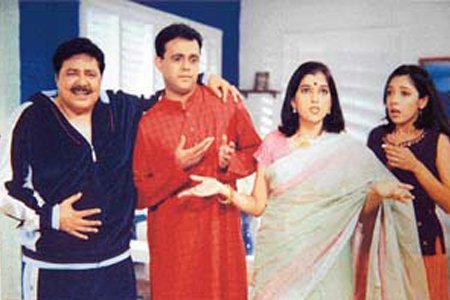 6. We fell in love with the ever-so-mischievous Indravadhan Sarabhai.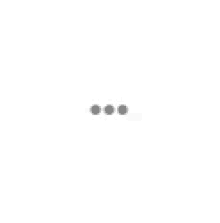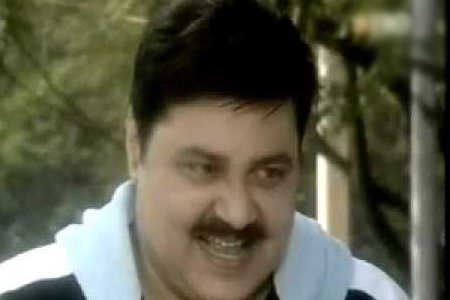 7. And no one could do 'sophistication' quite like Maya Sarabhai!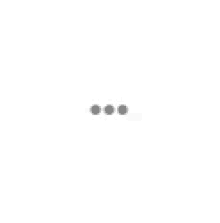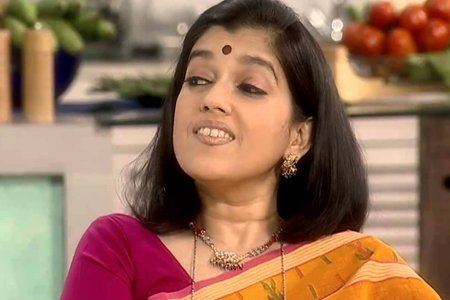 8. We totally enjoyed the middle-class quirks of Monisha Sarabhai.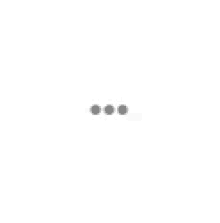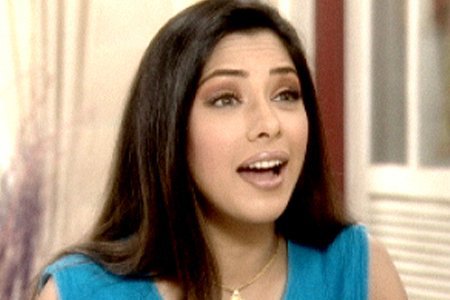 9. Now who can forget Rosesh Sarabhai's insightful kavitas!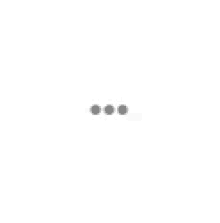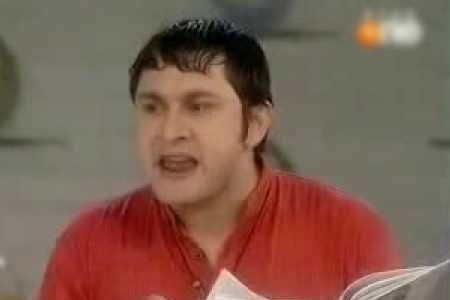 10. Madhusudhan Fufaa. FTW!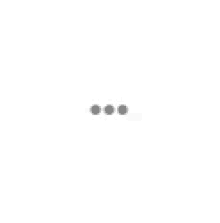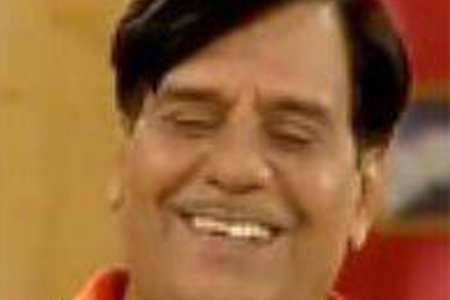 11. The bank of unforgettable elite Maya sarcasms for her typically middle-class D-I-L Monisha.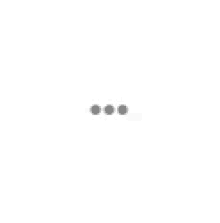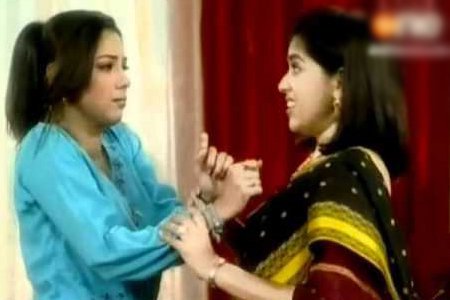 12. The sweet nothings exchanged between Indravadhan & Maaya.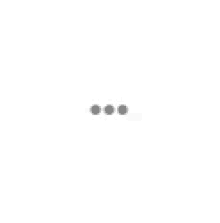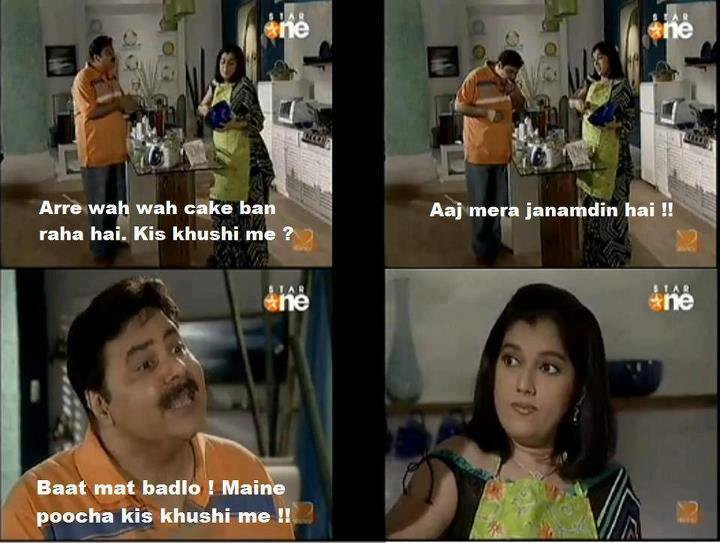 13. The great line up of actors who made the roles so memorable!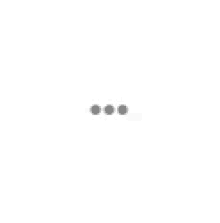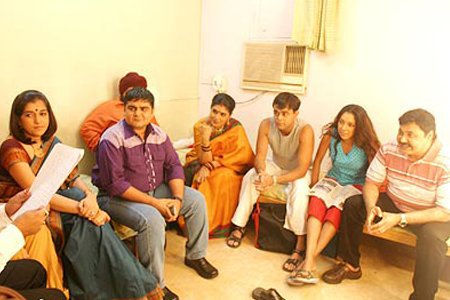 14. You could watch this show on your own, with friends or even family!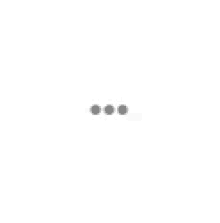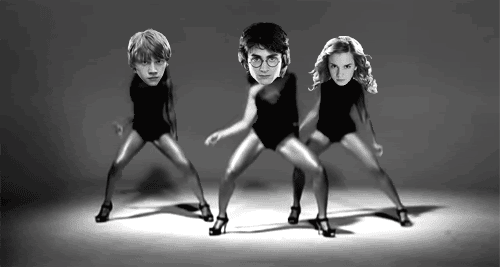 15. You can still watch & re-watch all the episodes without getting bored even once!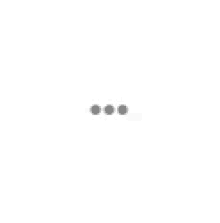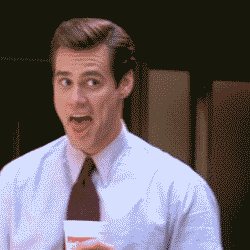 16. We still hope we get the re-runs of this show!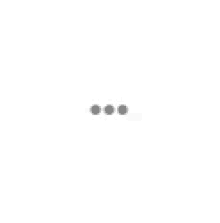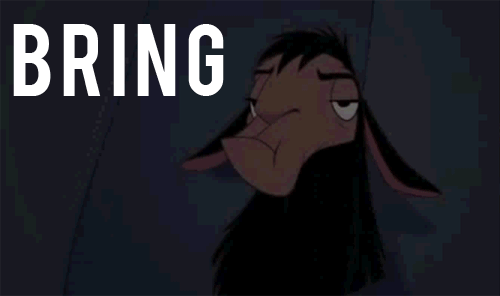 17. It's right up there on the list of your favourite international sitcoms like Friends, TBBT & HIMYM.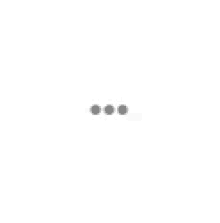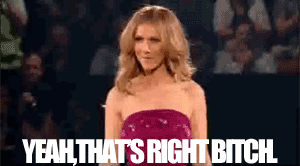 18. People have gone on record to call it a 'classic!'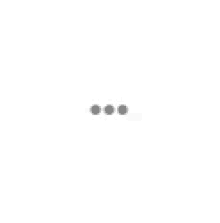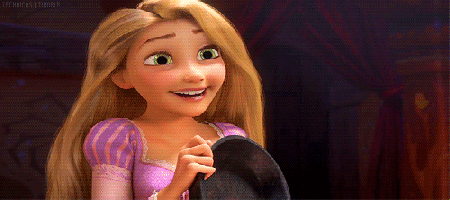 To end it, it's been more than 7 years but we all still miss the show & are seriously hoping for a Season 2!