The Hindi film industry is reinforced by a network of people and their offspring - a community of people who turned their fortunes in the public eye and giving thousands of people something to aspire to. Thousands have also crashed and burned in an effort to make it into this tightly guarded community. The pilgrim people who were determined to make it work and succeeded have now fathered several generations of actors and directors of varying talent from inherently creative to absolutely shitty. 
Here are some interesting facts about big families or should we say khandaans of Bollywood who continue to dominate the entire industry. 
The Kapoor Family
Prithviraj Kapoor took a loan from his aunt to travel to Bombay (Mumbai now) in the hope of becoming an actor. He is also the founder of Prithvi Theatre in Mumbai.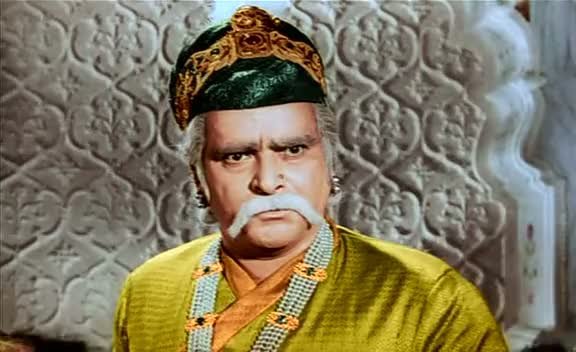 His son Raj Kapoor founded RK Studios and was the highest paid actor from 1950 to 1956.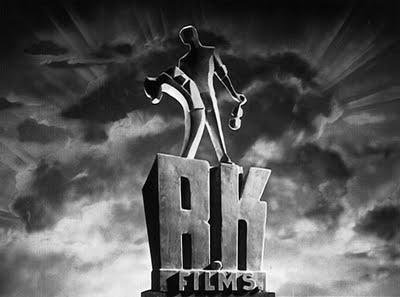 Raj Kapoor's brothers - Shammi and Shashi Kapoor ruled the industry for about three decades.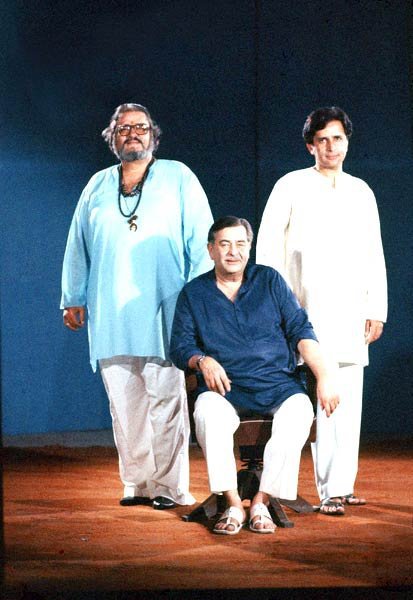 Raj Kapoor's son Rishi Kapoor was the main lead in 51 films that were made between the years 1974 to 1997.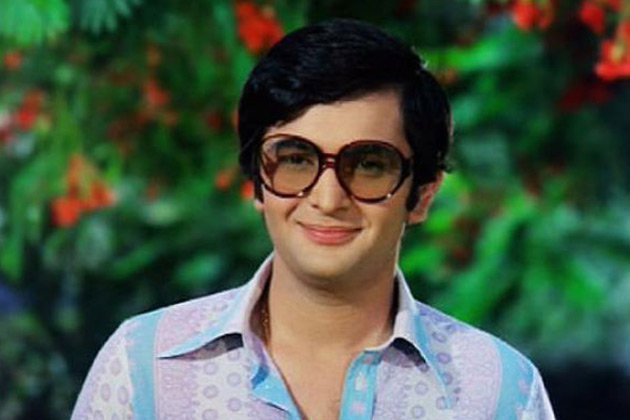 Karishma Kapoor is the first female actress from the Kapoor clan to work in Bollywood.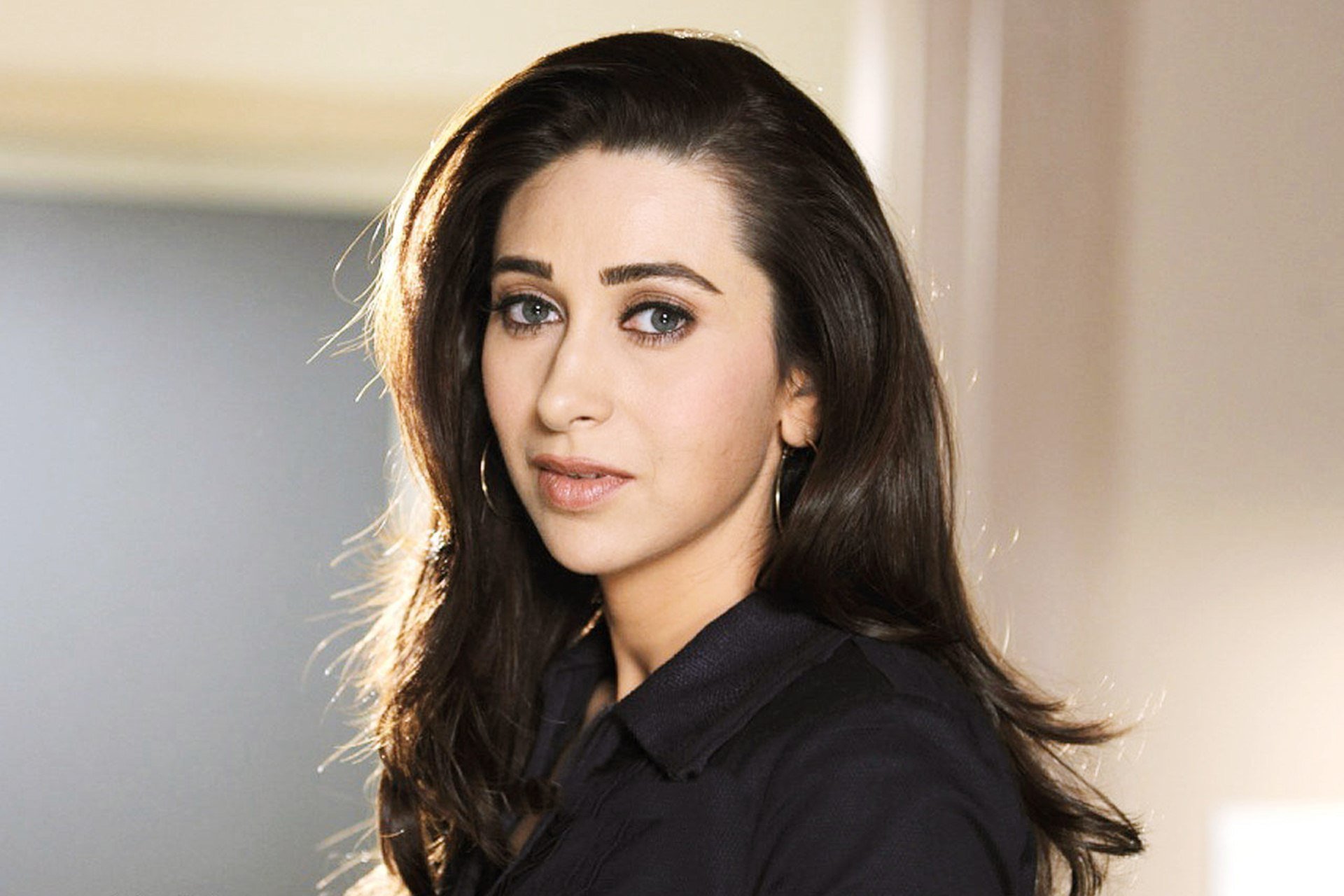 Today, Karishma, Kareena and Ranbir Kapoor are the leading actors who are carrying the Kapoor legacy forward.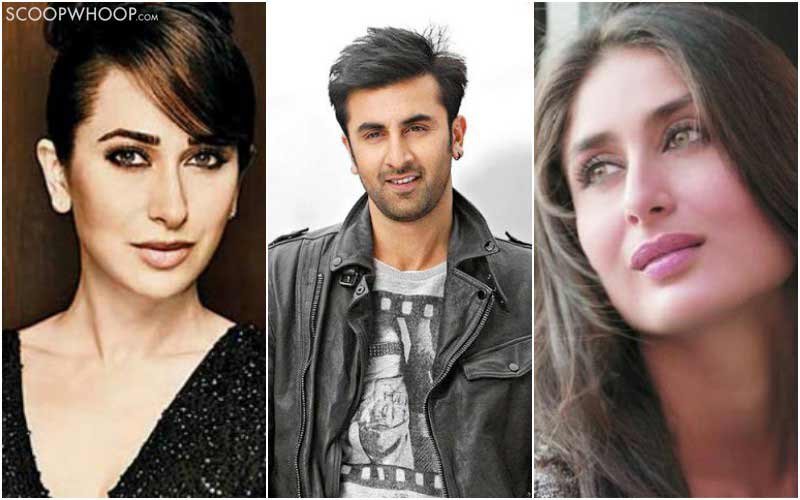 The family in all their glory.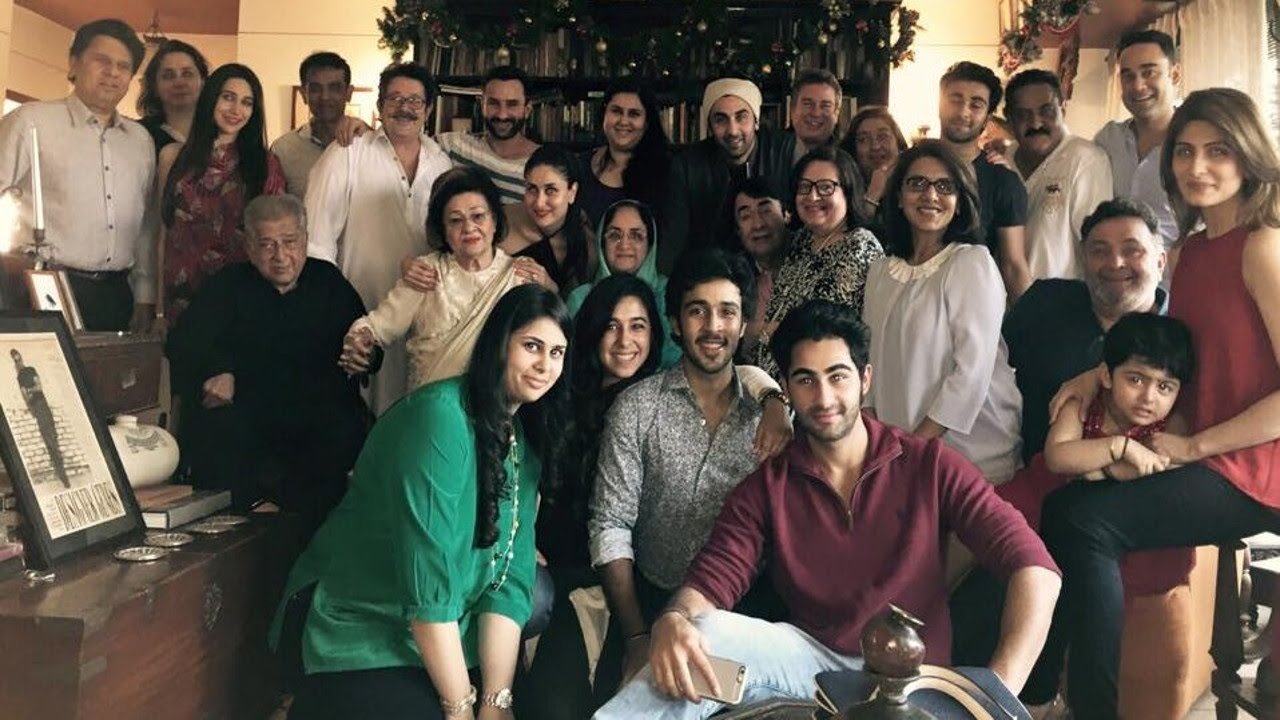 The Bachchans
Amitabh Bachchan's actual surname was Shrivastava, his father, a poet, had adopted the pen name Bachchan. So, the family also adopted this surname.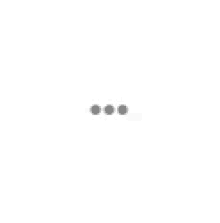 Jay Bhaduri's first on screen performance was in Satyajit Ray's Bengali film 'Mahanagar'.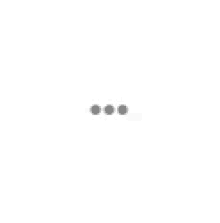 Abhishek Bachchan fell in love with Aishwarya Rai a beauty queen who subsequently made it in Bollywood on the sets of Dhoom 2. The star couple got engaged after the release of Guru.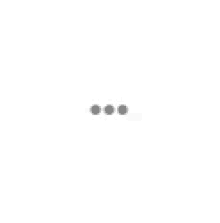 The first family of Bollywood, The Bachchan's.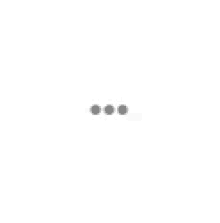 The Chopra Family
The eldest brother B.R. Chopra founded B.R. Films in 1947, when India got her Independence. Yash Chopra started out as an assistant to his brother, B.R.Chopra, and went on to direct 5 very successful films for his brother's banner.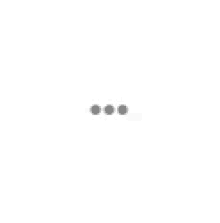 Yash Chopra, the founder of YRF films is the only Indian to be awarded with the lifetime membership to BAFTA for his contribution to the Indian film industry.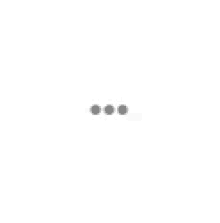 The reclusive filmmaker Aditya Chopra has only given two public interviews in his career spanning over two decades.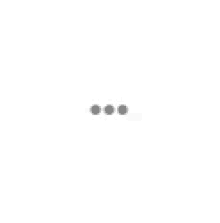 Filmmaker Aditya Chopra and actress Rani Mukerji first met each other in Sampan restaurant when Rani was only one film old and Aditya was enjoying the success of DDLJ.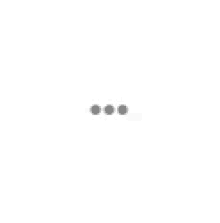 An old photo from the archives of Yash Chopra, his wife and their children - Aditya and Uday.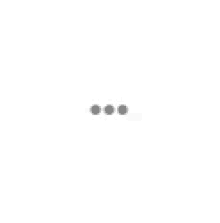 The Salim Khan Family
The writer of the cult classic film Sholay, Salim Khan began his career in Bollywood as an actor and screenwriter.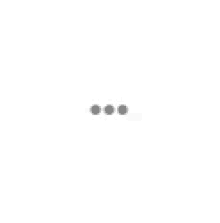 In Bollywood back then when there was no concept of having a screenwriter in movies, it was Rajesh Khanna who gave Salim-Javed the chance to pen the film Haathi Mere Saathi.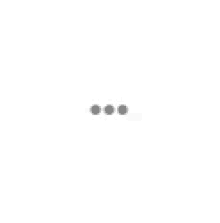 Salim Khan has two wives and they all live together under one roof. His first wife Sushila Charak is Hindu and Helen his second wife is a Christian and they're all practicing believers.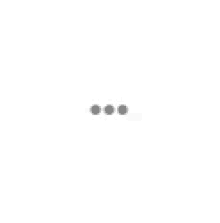 Superstar Salman Khan dreamed of becoming a writer like his father. He has also written scripts for films like 'Veer' and 'Chandramukhi'.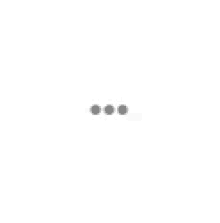 Salman's brother Sohail Khan made his Hindi film debut at the age of 11 in a film named 'Laparwah'.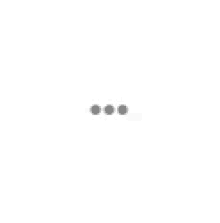 Arbaaz Khan and wife Malaika Arora Khan suffered a classic case of love-at-first-sight while shooting for an advertisement.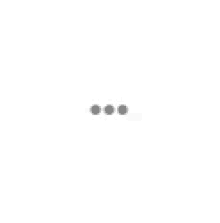 The Salim Khan family comprising of 24 members live together as an extended joint family.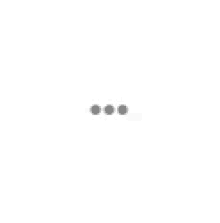 The Roshans
Rakesh Roshan's father was the music director Roshan who did the music for the epic film Taj Mahal. His brother Rajesh Roshan continued after his father and became a music director.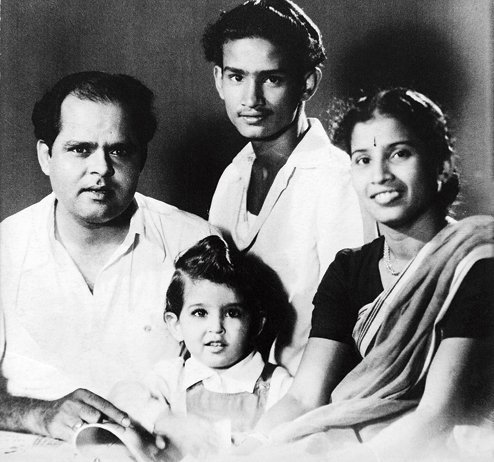 Rakesh Roshan was one of the earliest filmmakers who was known for directing films with titles that began with the letter 'K'.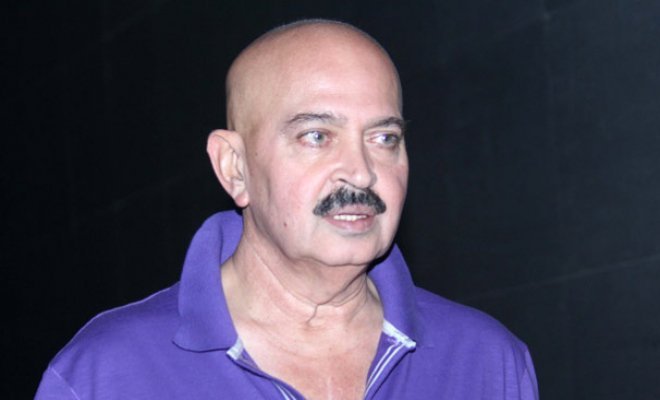 One of the most stylish actors of Bollywood, Hritik Roshan has his own fashion brand label for casual clothing named HRx.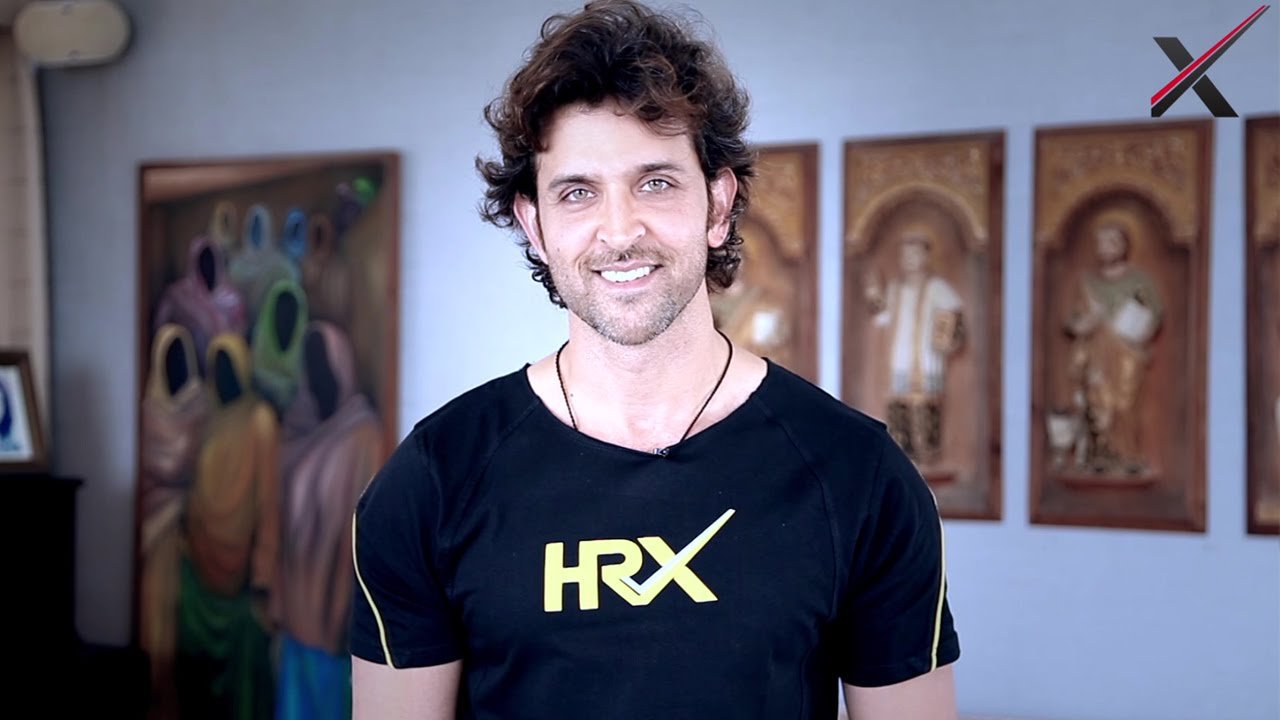 The legendary film director J. Om Prakash who was responsible for films like Aandhi, and Aap Ki Kasam, is Hritik's maternal grandfather.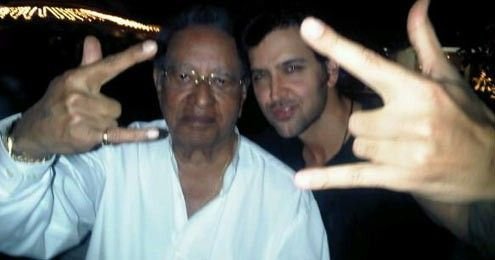 The Roshan family's real surname is Nagrath.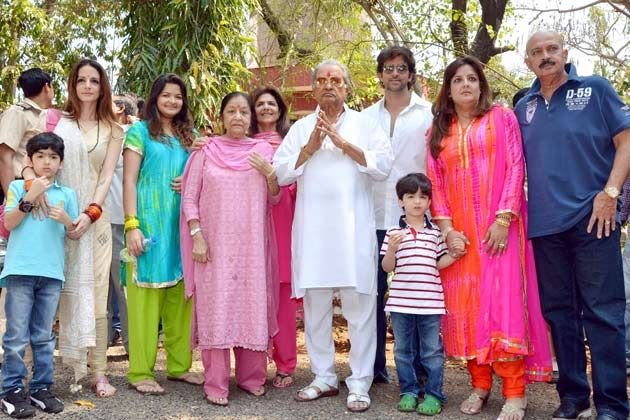 The Pataudi Family
Saif Ali Khan's father is Mansoor Ali Khan Pataudi a famous cricketer and royal. He earned his nickname when he was still a kid for his tigerish propensity for crawling energetically on the floor.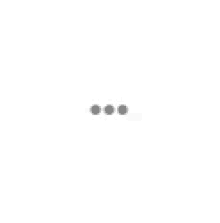 Sharmila Tagore who married Pataudi in 1969, hails from the illustrious family of Tagores and Rabindranath Tagore is her ancestor. She was also the first Indian heroine to wear a bikini in a Hindi film.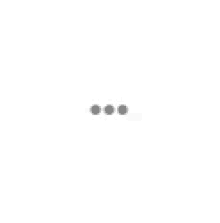 Saif Ali Khan and Kareena Kapoor had dated for five long years before tying the knot. They met during the shoot of Tashan which when Kareena was first attracted to him.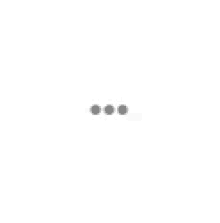 Soha, the younger daughter of Sharmila and Tiger Pataudi has earned a Masters in International Relations from the London School of Economics.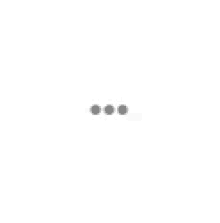 Javed Akhtar is an atheist and has raised his children as atheists too.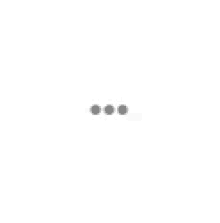 Javed's first wife Honey Irani is a noted scriptwriter. She has written scripts for films like Lamhe, Kya Kehna, and Kaho Na Pyar Hai among others.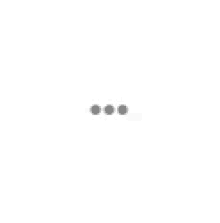 Shabana Azmi, the second wife of Javed Akhtar has acted in more than hundred Hindi films and has received five national film awards in her career.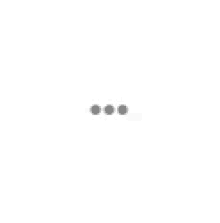 Farhan Akhtar met the love of his life Adhuna Akhtar on the set of Dil Chahta Hai. The duo are now recently divorced after 15 years of marriage.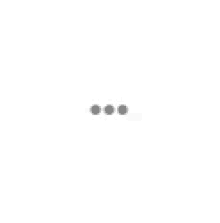 Filmmaker Zoya Akhtar's debut in Bollywood was in Mira Nair's Kamasutra where she played one of Rekha's disciples.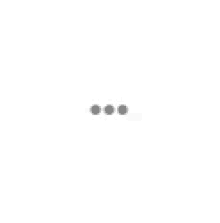 The Mukherji - Samarath Family
The Mukherji sisters Kajol-Tanisha are first cousins to actor Mohnish Bahl as the actors mothers Tanuja and Nutan are real sisters.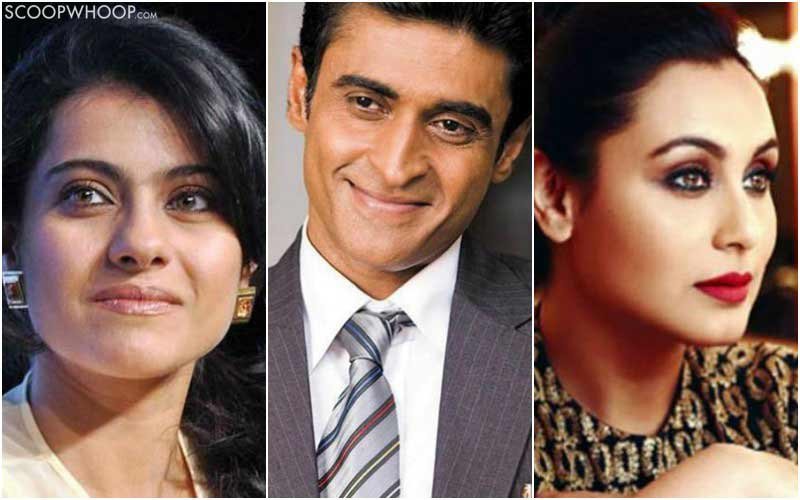 Rani Mukerji is the only actress to simultaneously win two Filmfare awards - Best Actress Award for Hum Tum and Supporting Actress Award for Yuva.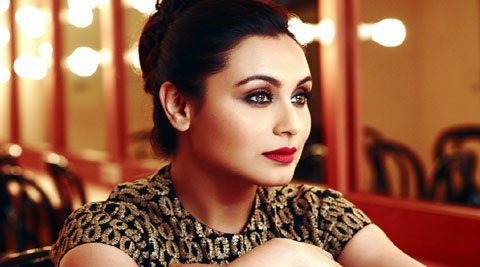 Their cousin Ayan Mukerji is currently working on a superhero film with Ranbir Kapoor and Ali Bhatt in the lead, titled 'Dragon'.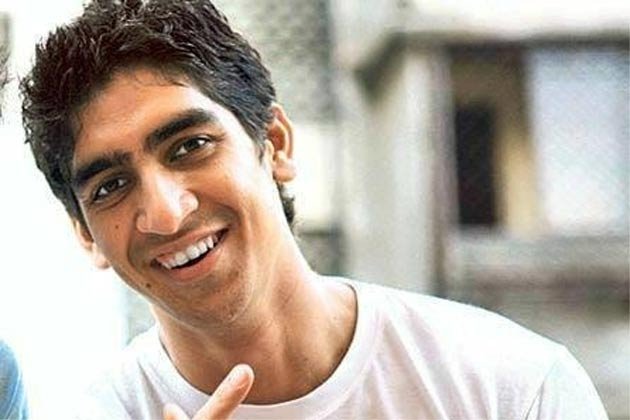 Deols' 
Bollywood legend Dharmendra, the father of the Deol clan has acted in more than 250 films.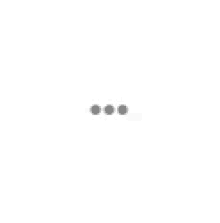 Very few are aware that he has four kids from his first wife of which only Sunny and Bobby Deol are in the film world.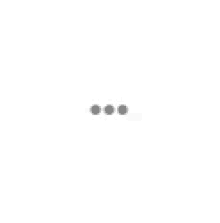 Dream girl Hema Malini revealed in her autobiography that actors Sanjeev Kumar and Jeetendra had proposed marriage to her but she eventually married Dharmendra.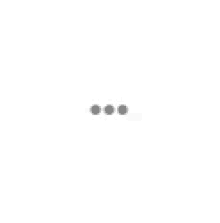 Actress Esha Deol is married to businessman Bharat Takhtani, her sister Ahana who had assisted Sanjay Leela Bhansali in Guzaarish is married to a businessman based in Delhi.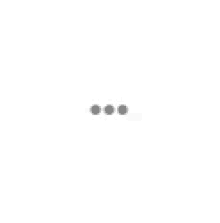 These illustrious families and their inter-connected lives and drama is entertainment fodder for an entire nation. But they are simply a drop in the ocean of star-struck talent that exists on the fringes struggling to make it to the other side.